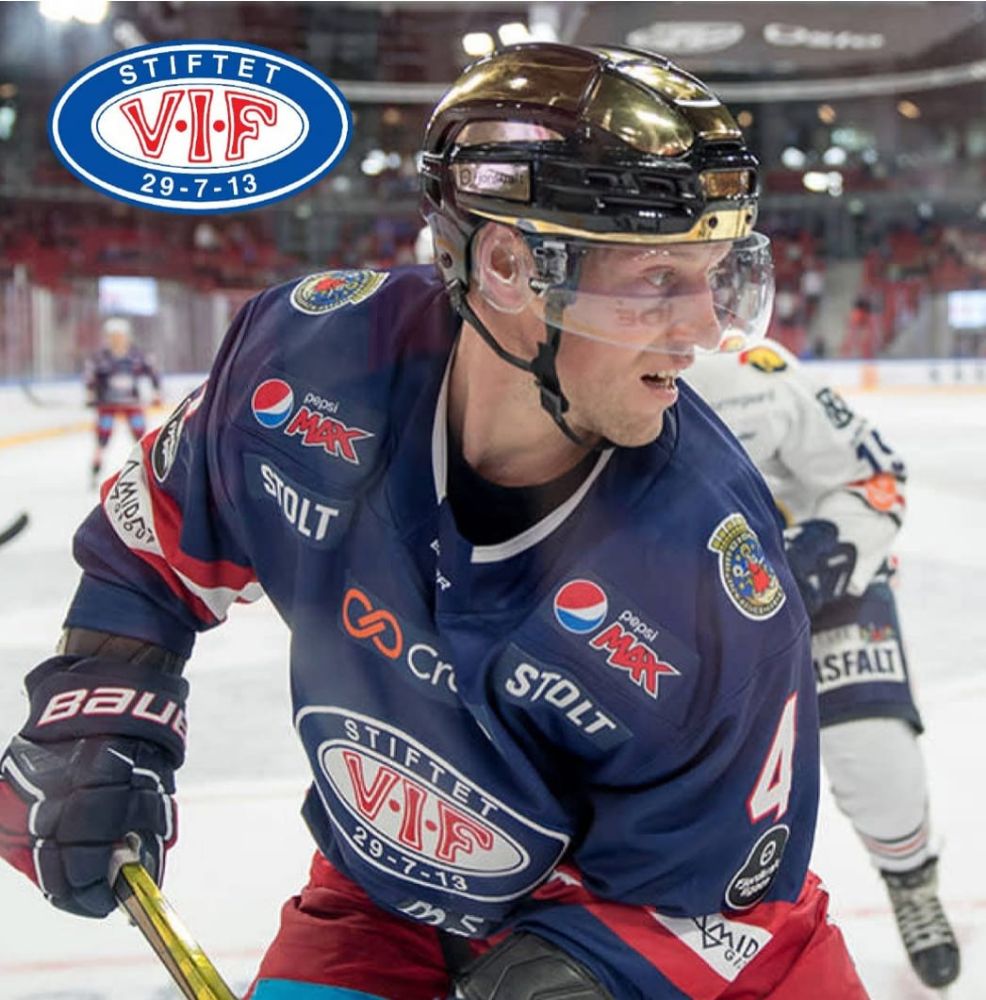 Jordal Amfi is an indoor ice hockey arena, located in the Jordal district of Oslo, Norway. The 5,300-spectator arena is part of the multi-sports complex Jordal Idrettspark and serves as the home of ice hockey team Vålerenga Ishockey. The arena began reconstruction in January 2017 with state of the art facilities and AV capabilities.

The brief was simple, to deliver a market leading display infrastructure for communication and entertainment throughout the venue. In total Hisense and integration partner Stromberg & Sandell installed over 100 digital signage displays in hospitality and public areas throughout the stadium.
Mikael Holm, Nordic Sales Director for Hisense B2B explained, " This is a flagship project for Hisense in Norway. The team at Jordal Amfi wanted to partner with a display brand that shared its values of professionalism, quality and passion for sports. With a number of large scale Hisense projects completed in 2020 it was an easy decision for the arena to partner with the fastest growing brand in the industry. The feedback from the installation team and visitors to the arena regarding Hisense has been fantastic. The displays installed present real time game information and entertainment for the thousands of visitors every week".