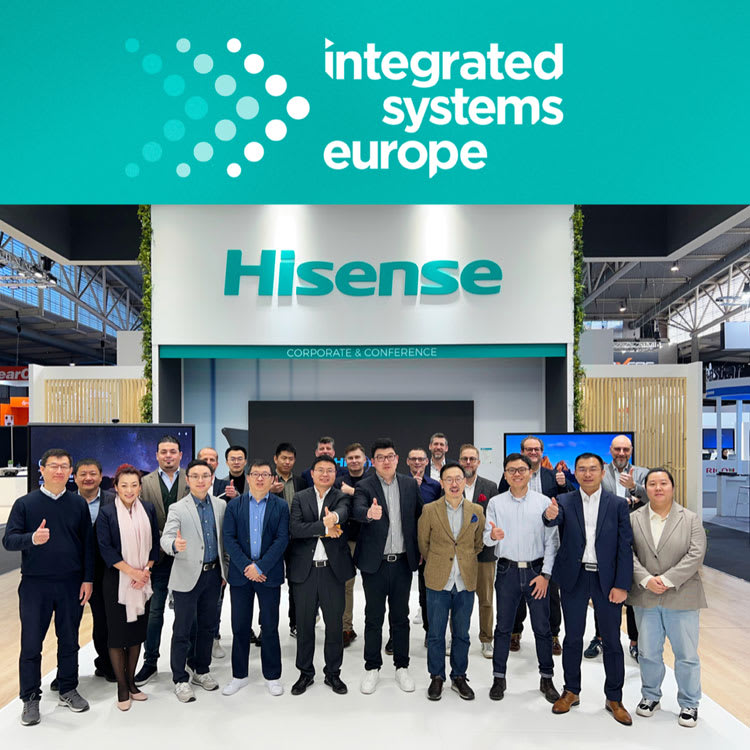 We would like to thank visitors to ISE for making this years event a big success for Hisense Commercial Display.
International visitors from across the globe convened on Barcelona to showcase and celebrate the latest Audio Visual technology. We were proud to be showing a number of new solutions for 2023 including our latest high brightness outdoor signage displays, new interactive solutions and our advanced LED modules. Feedback from our partners was amazing and we have an exciting year ahead to look forward to.
At Hisense we offer a broad range of market leading display solutions that will drive attention from viewers and create a unique interactive experience for users. No matter the application, Hisense have an industry leading commercial display to enhance digital communication.