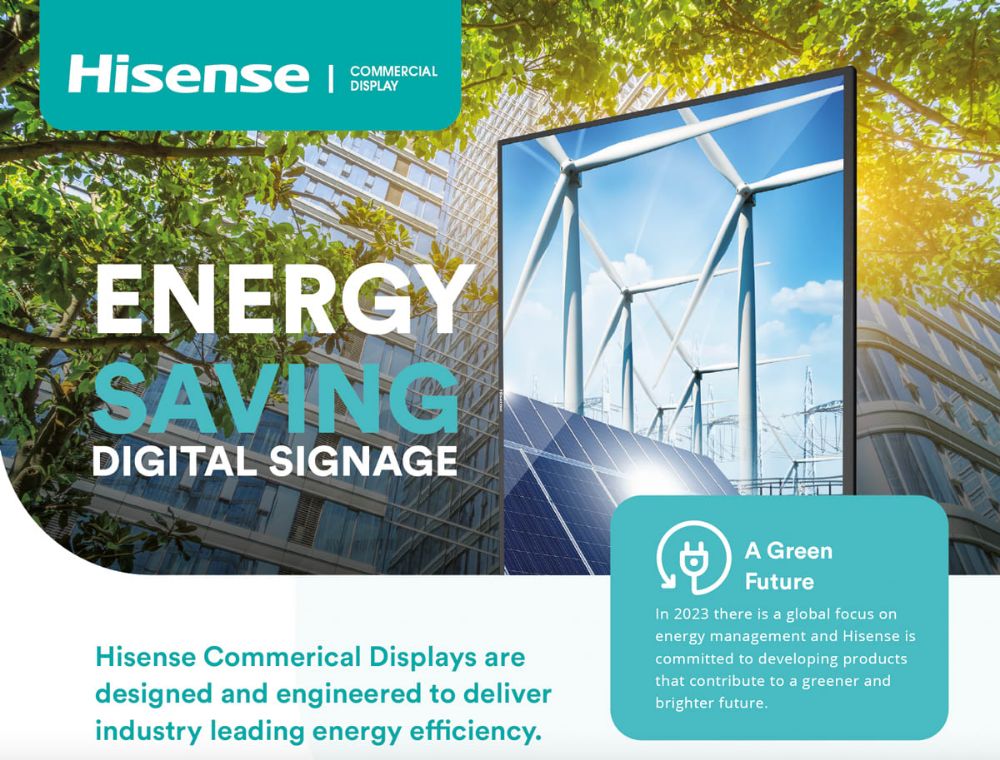 Our displays include a number of features designed to reduce energy consumption while not reducing
user engagement. Hisense commercial solutions can be confidently specified in any installation environment.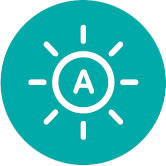 Brightness Adjustment
Thanks to our advanced auto brightness sensor Hisense displays
will instantly adjust brightness levels to suit their surroundings.
This ensures energy consumption is optimised.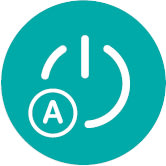 Auto Switch Off
No input signal? No problem. Hisense displays include an auto-off feature that will shut
down the screen when no input is detected. This provides energy savings and
total piece of mind for users managing large numbers of commercial displays.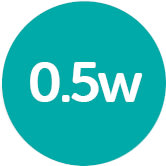 Standby Power Consumption
Hisense Commerical Displays boast an industry leading 0.5w power
consumption when in standby mode. This ensures Hisense displays are
ready to use at the touch of a button without consuming unneeded power when in standby.